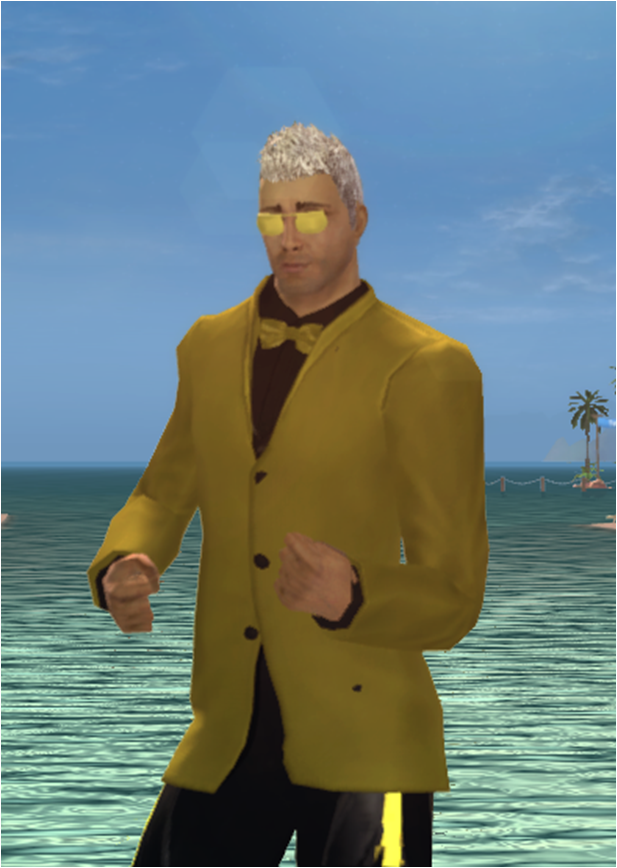 Zoddl
On-Air DJ
Zoddl is a crazy Saxxon from eastern Germany. His last viewing was in the beautiful Saxony capital Dresden. Aside from working, raising his kid and playing STO, he is in love with music, specifically electronic music of all kinds and ages. Once in a while he loves some rock and other classics too. Since he discovered Malcom's Insanity, he got stuck listening to KPR and decided to be a part of the station too.
Zoddl shares his dedication to electronic music in his show "SpaceDisco" Saturdays, 2pm to 5 pm eastern with the rest of the world. He can be contacted in STO via his handle @zoddl1983
You can also check out his Mixcloud profile to listen to any of his past mixes.