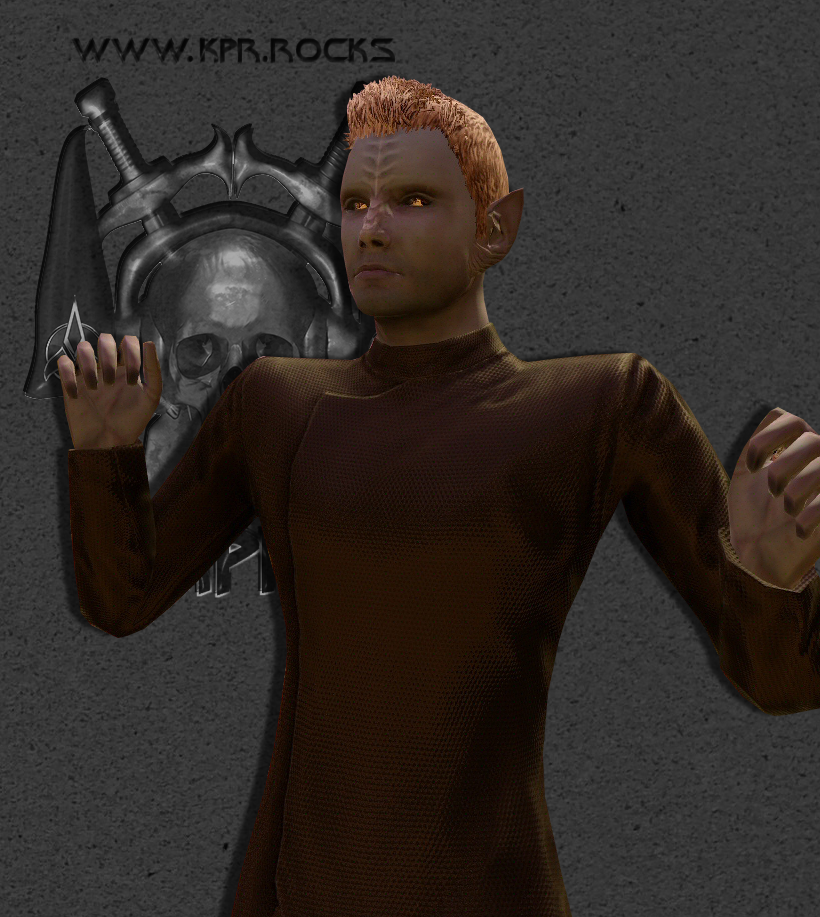 Malcom
On-Air DJ
Malcom is a crazy German, transmitting straight from the Asylum in Hannover. He has an addictive personality. Last known addiction: Tap Water. His obsessive nature can cause sometimes troubles, mostly when free buffets are involved. Food and drug donations are possible, but on own risk, and must fit in diet and medication plans.
If found stuck on a farming loop, gathering a bunch of dancing people around Malcom usually helps to distract him from the farming. *Note: wearing swimwear seems to amplify this effect
A wide range of Music shows positive results in his case, mostly electronic music, but also any other kind of music which catches his interest.
Malcom shares his Insanity on Saturdays from 3pm to 5pm Eastern, or whenever the cage gets opened. He can be contacted in STO via his @ handle: @toonaholic
You should also take the time to visit Malcom's Mixcloud profile. He uploads his mixes and live shows regularly.