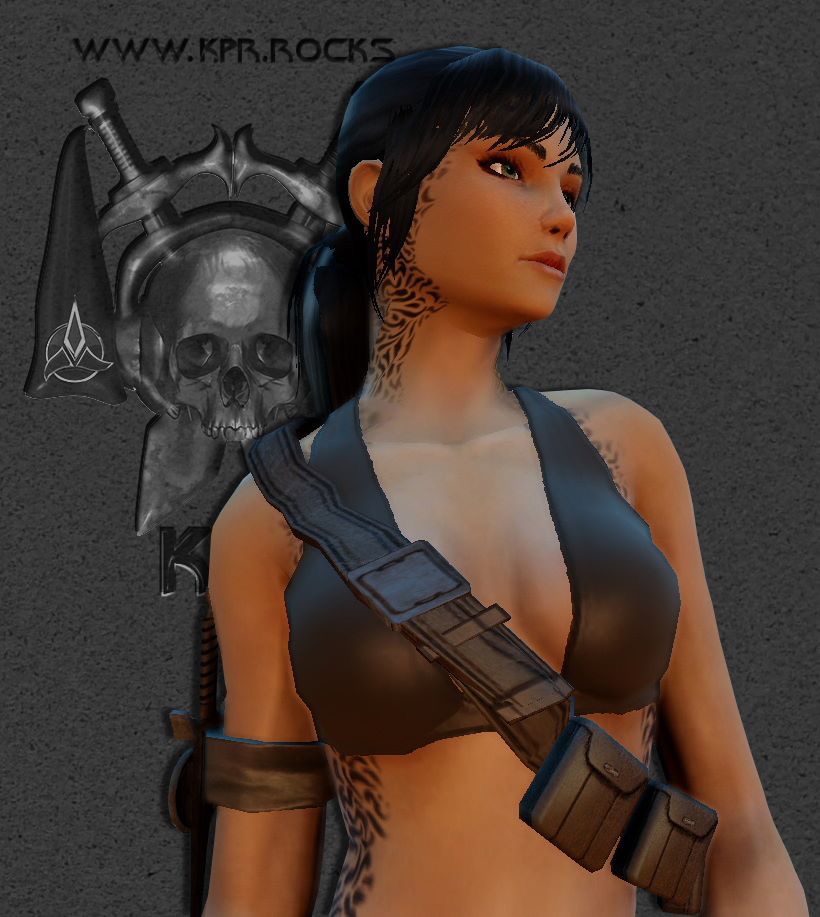 Nancie Kirk
On-Air DJ and Assistant Station Manager
Lord Princess Nancie of NancieTime: a thrill for music, fashion, cupcakes and cookies. It was a fateful day in October when Nancie was walking along the streets of San Francisco. Annoyed, upset, and somewhat hungry Nancie noticed a corn dog stand. Approaching said stand she ordered herself a corn dog and a cup of tea. While she waited for the vender to go buy a kettle she heard a little voice from behind her. Turning, Nancie looked down as the voice spoke again…
"Excuse me madam, could you spare some EC."
Nancie frowns looking around, perplexed as to where this voice may have came. Finally, looking down, her eyes fall upon a cupcake, with arms and legs, dirty, you could barely see the pink that was her frosting.
Nancie bent down and picked up the small cupcake, she was cold, scared and hungry. Once the vender had returned with the kettle Nancie took her tea and corn dog. The two sat in Golden Gate Park, sharing the corn dog and tea.
They soon formed a strong friendship and a partnership!